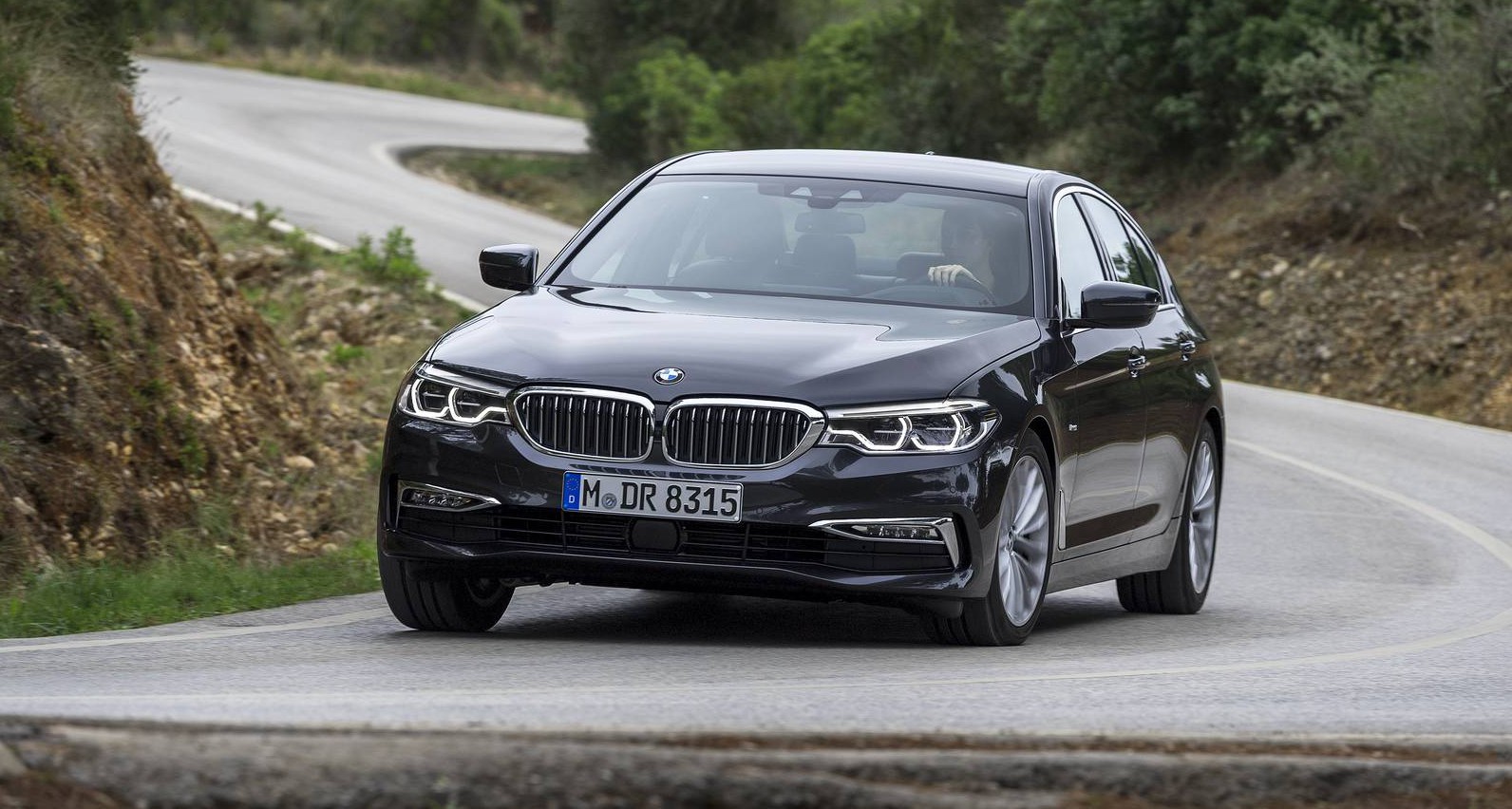 BMW 5 Series: Status field symbols
The following information is displayed in the status field at the top right: ▷ Time. ▷ Current entertainment source. ▷ Sound output, on/off. ▷ Wireless network reception ...
See also:

1. Make sure the booster battery is 12 volts and the negative terminal is grounded. 2. If the booster battery is in another vehicle, do not let the two vehicles touch. 3. Turn off all unnecessary ...
Towing your vehicle
When towing your vehicle, all State (Provincial in Canada) and local regulations for towing must be followed. Incorrect towing equipment could damage your vehicle.
Related news