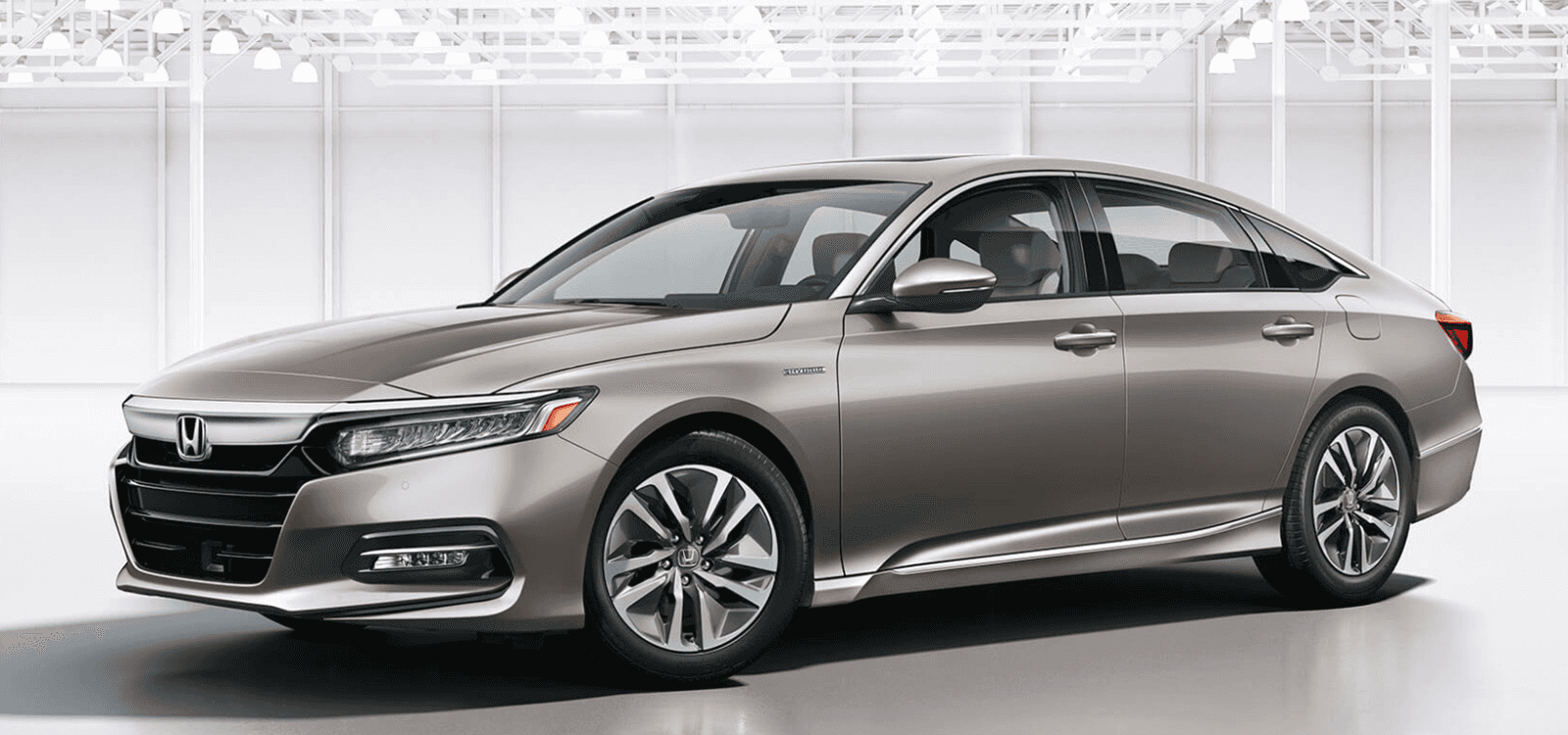 Honda Accord: Taking Care of the Unexpected
This section covers the more common problems that motorists experience with their vehicles. It gives you information about how to safely evaluate the problem and what to do to correct it. If the problem has stranded you on the side of the road, you may be able to get going again.
If not, you will also find instructions on getting your vehicle towed.

Interior Care
Leather EX-L and all V6 models Vacuum dirt and dust from the leather frequently. Pay close attention to the pleats and seams. Clean the leather with a soft cloth dampened with a 90% water and ...

Compact Spare Tire
Use the compact spare tire as a temporary replacement only. Get your regular tire repaired or replaced, and put it back on your vehicle as soon as you can. Check the air pressure of the com ...
See also:
Base System
The Tire Pressure Monitor System (TPMS) uses wireless technology with wheel rim mounted electronic sensors to monitor tire pressure levels. Sensors, mounted to each wheel as part of the valve st ...
ATA (Anti-Theft Alarm system)
A visual and audible alarm is triggered if the alarm system is armed and you open: - a door - the vehicle with the mechanical key - the trunk lid/tailgate - the hood The alarm is not s ...
Gauges
Gauges in the instrument panel 1 - Speedometer 2 - Fuel gauge. Please note that the fuel level indicator in the gauge moves from right to left as the amount of fuel in the tank decreases.
Related news