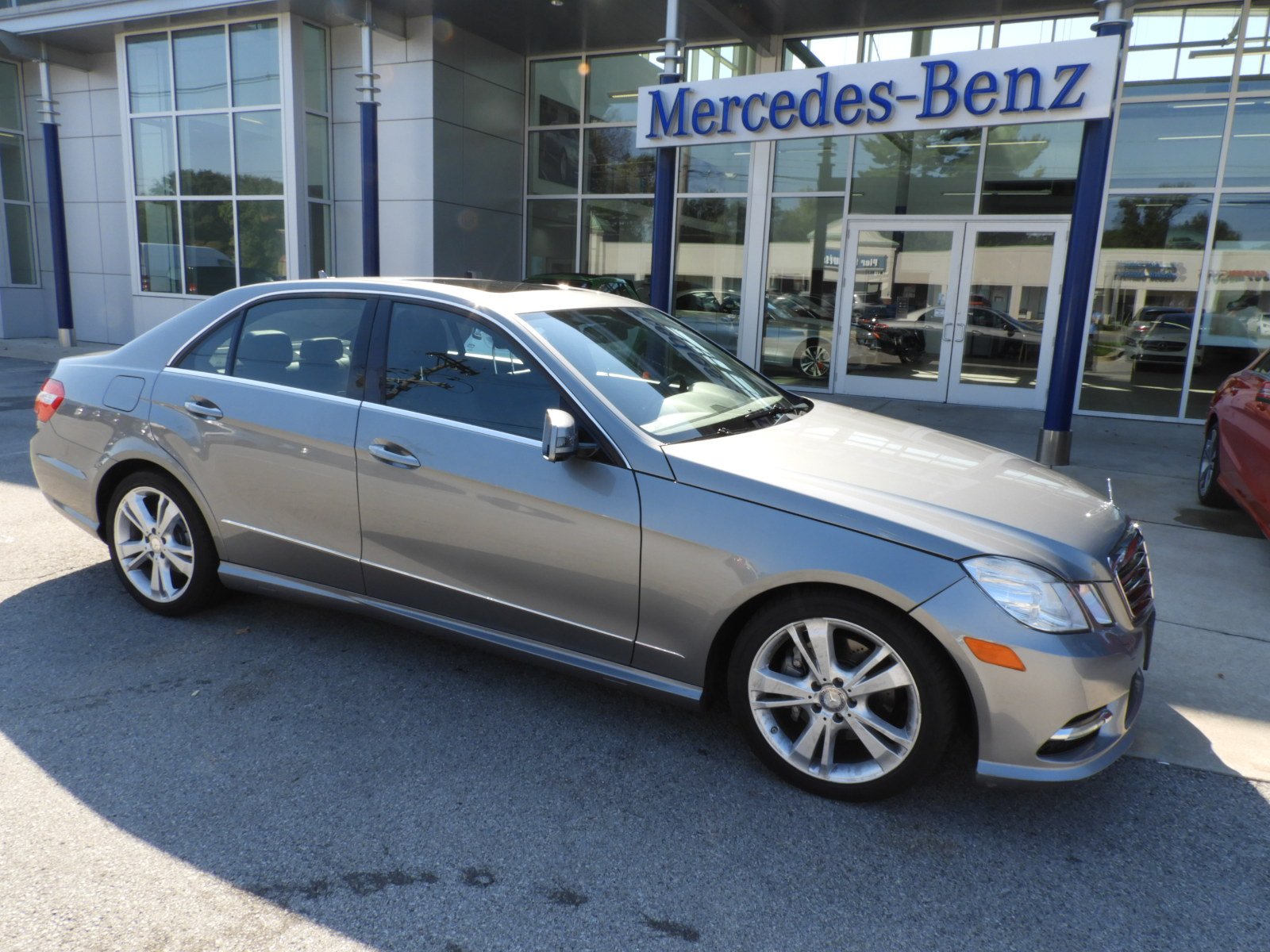 Mercedes-Benz E-Class: SmartKey positions

Important safety notes
WARNING Make sure absolutely no objects are obstructing the pedals' range of movement. Keep the driver's footwell clear of all obstacles. If there are any floormats or carpets in the footw ...

SmartKey
0. To remove the SmartKey (shift the transmission to position P) 1. Power supply for some consumers, such as the windshield wipers 2. Ignition (power supply for all consumers) and driv ...
See also:
Cruise control operations
The cruise control allows driving at a speed between 25 - 89 MPH (40 - 144 km/h) without keeping your foot on the accelerator pedal. To turn on the cruise control, push the ON·OFF switch. The CRU ...
Fan speed control
Turn the fan control dial left or right to manually control the fan speed. Press the OFF button to turn the system off. Press the AUTO button to return to automatic control of the fan speed.
Related news