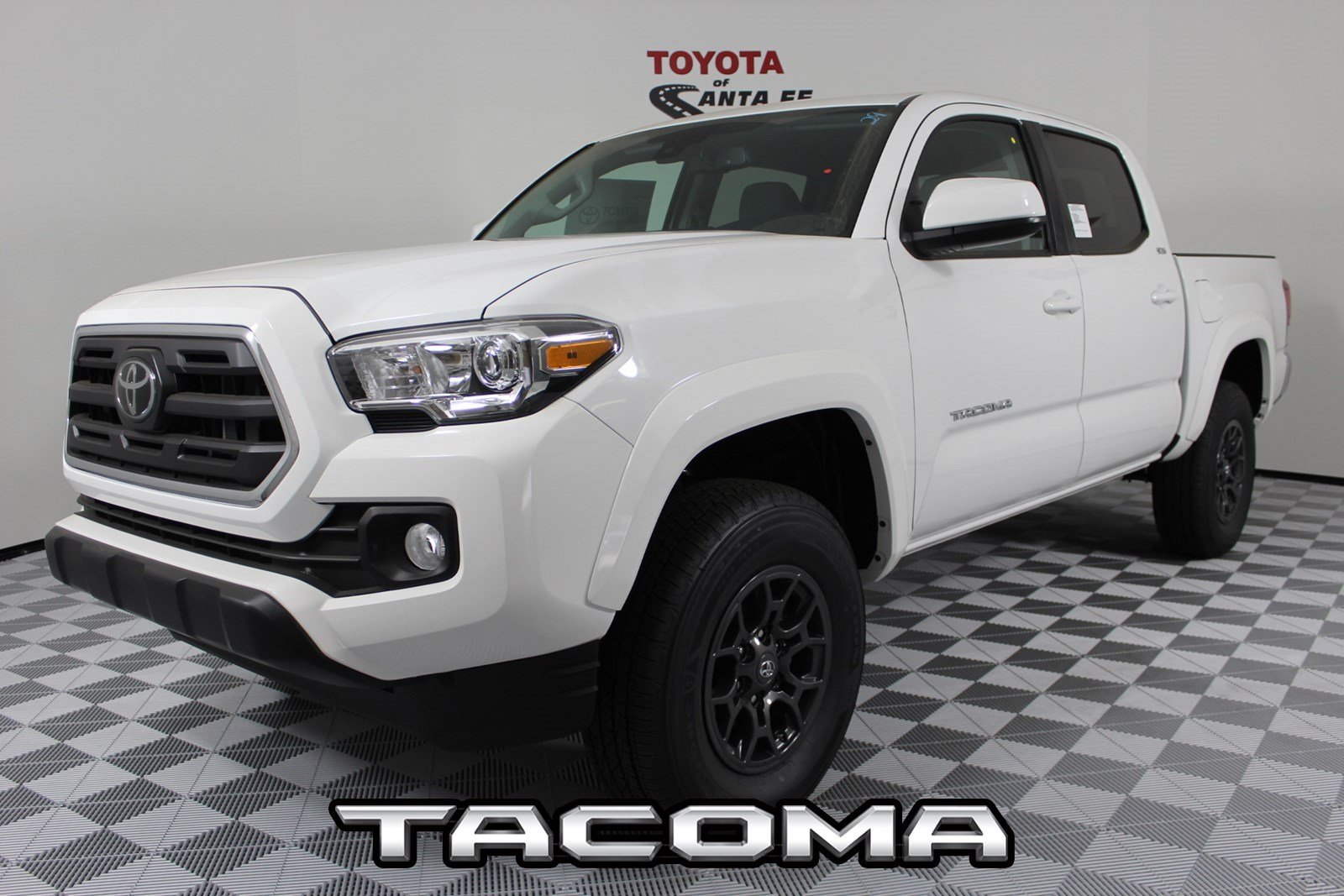 Toyota Sienna 2010-2018 Owners Manual: Changing engine switch modes Toyota Sienna 2010-2018 Owners Manual: Changing engine switch modes
Toyota Sienna 2010-2018 Owners Manual: Changing engine switch modes
Modes can be changed by pressing the engine switch with the brake pedal released. (The mode changes each time the switch is pressed.)
Off*
Emergency flashers can be used.
ACCESSORY mode
Some electrical components such as the audio system can be used.

The engine switch indicator turns amber.

IGNITION ON mode
All electrical components can be used.

The engine switch indicator turns amber.
*: If the shift lever is in a position other than P when turning off the engine, the engine switch will be turned to ACCESSORY mode, not to off.

Stopping the engine
Stop the vehicle. Shift the shift lever to P. Set the parking brake. Press the engine switch. Release the brake pedal and check that the indicator on the engine switch is off. ...
Other materials:
How to proceed with troubleshooting
1 VEHICLE BROUGHT TO WORK SHOP 2 CUSTOMER PROBLEM ANALYSIS 3 CHECK BODY MULTIPLEX COMMUNICATION SYSTEM Check for the DTC outputs. 4 DTC CHECK 5 DTC CHART 6 PROBLEM SYMPTOMS TABLE 7 TERMINAL OF ECU 8 CIRCUIT INSPECTION 9 IDENTIFICATION OF PROBLEM 10 REPAIR OR REPLACE 11 CONFIRMATION T ...
Data list / active test
1. DATA LIST HINT: Using the DATA LIST displayed on the intelligent tester, you can read the value of the switch, sensor, actuator, etc. without parts removal. Reading the DATA LIST as the first step of troubleshooting is one way to shorten the labor time. Connect the intelligent tes ...
Driving Position Memory Switch Circuit (w/ Memory)
DESCRIPTION The seat memory switch sends signals to the outer mirror control ECU LH via the multiplex communication system to memorize a given seat position. This memory system does not use a position sensor.
Related news